Vendor Registeration
We invite all T permit vehicle owners with maintained car to be part of our Vendor Registeration program. We have asset process to register vendors in our Car rental Program and rules are as follows;
The car shall not be older than 2012
The vehicle shall be T-permit with all taxes and fitness as of date.
Experienced Driver on the vehicle needed.
Kindly fill in the form and submit , our representatives would get in touch with you for the inspection and post inspection the vehicle would be re glistered on our system.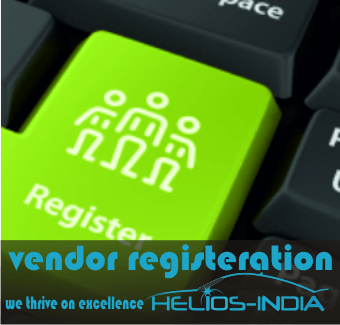 Please register vehicle and your detail to be part of our business!